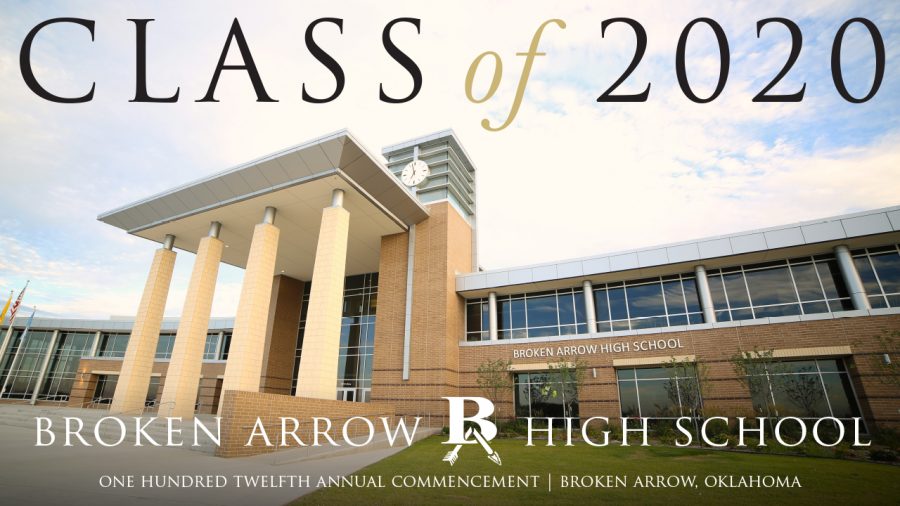 The BAHS Class of 2020 will celebrate their graduation at Broken Arrow High School's Memorial Stadium at 8 p.m. on Tuesday, June 30.
The LIVE broadcast on ArrowVision will begin at 7 p.m. with a one-hour pre-show before the ceremony begins.
Subscribe and watch LIVE on the BAPS YouTube channel, https://youtu.be/HRtDZ2PYoo0.
You can also watch right here via www.arrowvision.tv, www.bahspulse.com, or download the BoxCast app on your Roku or Apple TV.
Congrats to the BAHS Class of 2020!