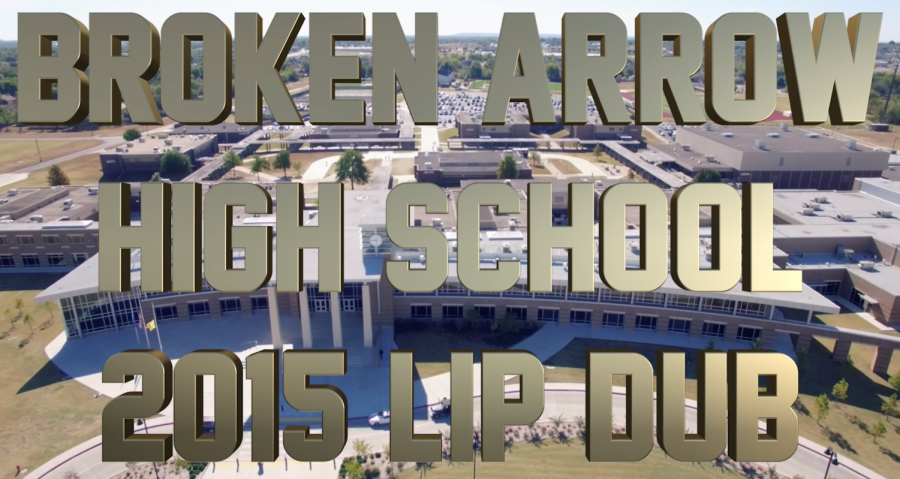 The 2015-16 Broken Arrow High School lip dub was shot over a 3 week period on the campus of BAHS. The final song and dance scene was shot on the Friday of Homecoming week as the entire school gathered in the gym to perform the hit song from High School Musical, "We're All In This Together."
The planning for this project was coordinated by ArrowVision Video Production Manager, Greg Spencer, and BAHS Leadership Teacher Spencer VanDolah. Students from COLABASH played a big role in helping plan the final scene as well as assist in coordinating the individual team/group scenes.
Many other students and teachers played a big role in the creation of this video. Every effort was made to not only include, but showcase as many of our 3,600+ students as possible.
We think this video showcases the amazing school spirit at BAHS and proves we truly are "All In This Together!"
Director/Editor/Drone Cinematography and additional camera work- Greg Spencer Director of Photography- Nolan Couch
Additional Camerawork during the HS Musical Scene- Noah Basinger and Johnathon Rico